CAPR is conducting three major studies and two supplemental studies to provide a foundation for more comprehensive developmental education and college readiness innovation.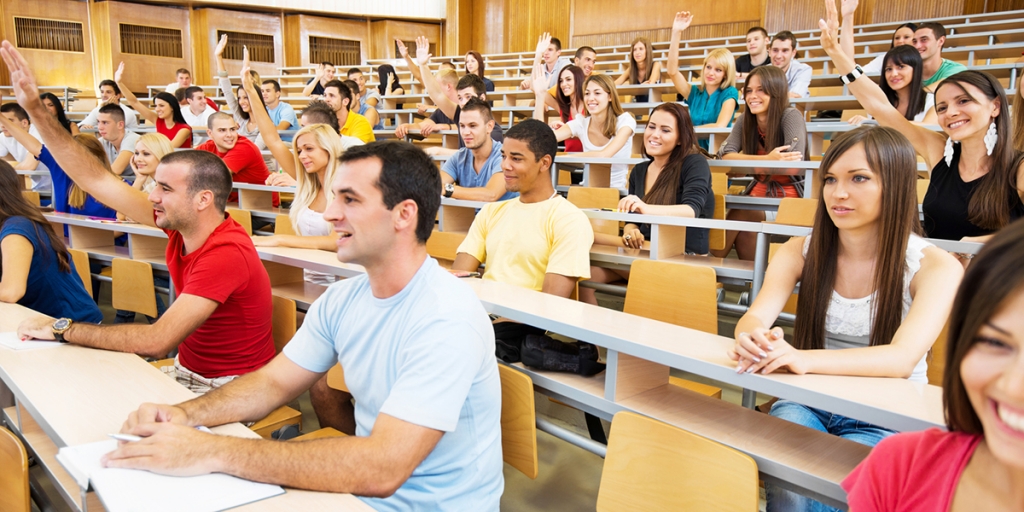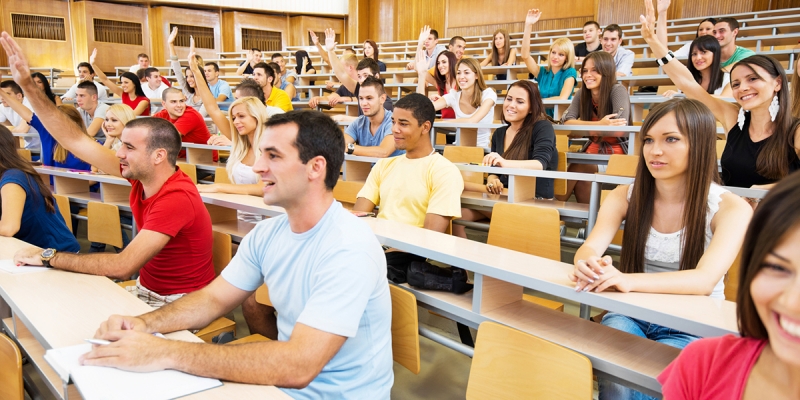 To learn how colleges and systems are approaching developmental programs and reforms, CAPR is conducting a nationally representative survey of two- and four-year colleges, as well as qualitative interviews.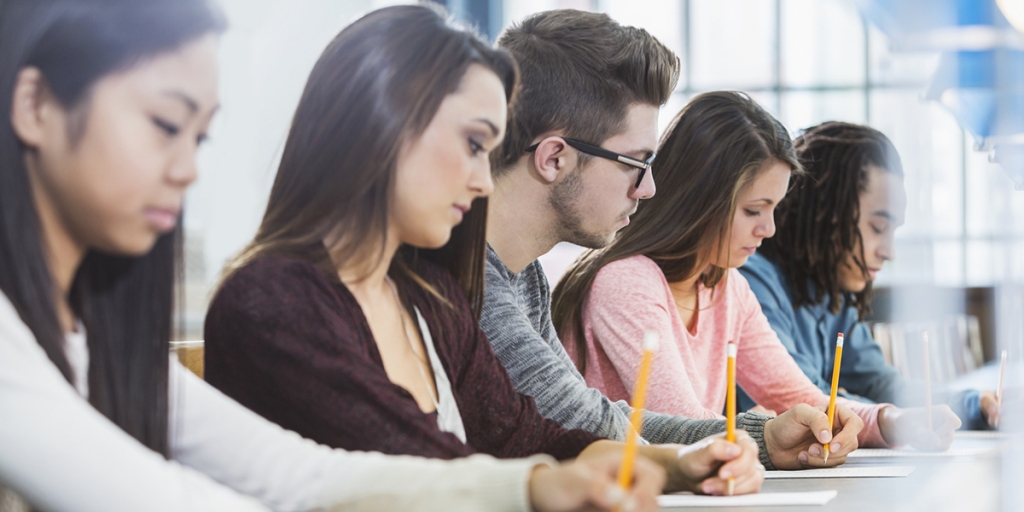 CAPR is conducting a random assignment study of a placement method relying on multiple measures of students' readiness for college-level courses, including high school grade point average.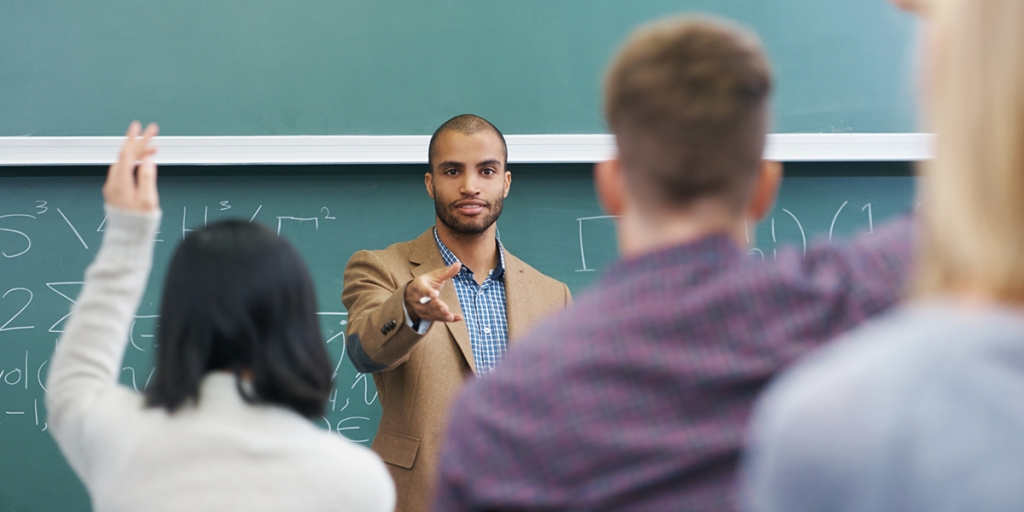 CAPR is assessing an alternative model of developmental math that shortens students' time in remediation, tailors content to career and academic paths, and uses more engaging curriculum and instruction.
CAPR is studying the Early Start policy at the California State University (CSU) system, which aims to have students enter their first year of college having met their developmental needs in the summer before their freshman year.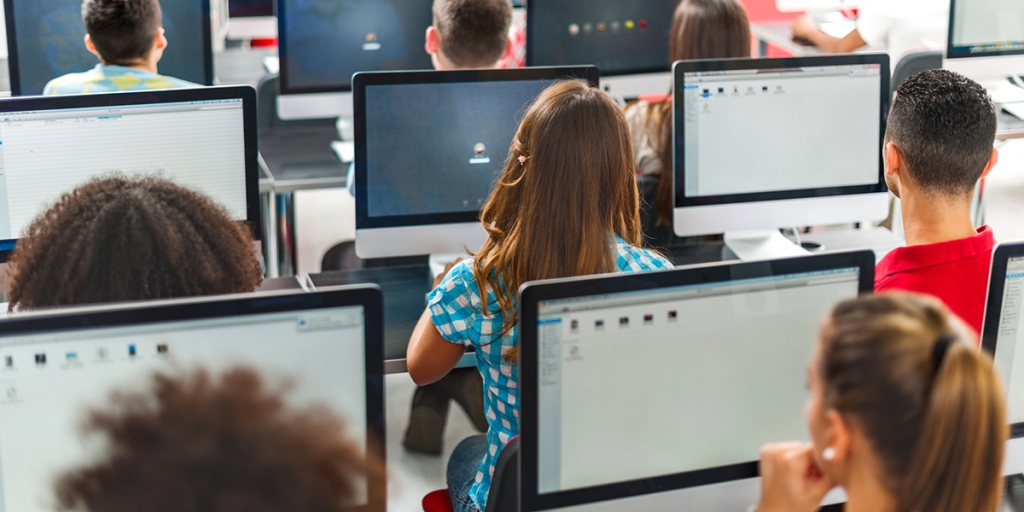 CAPR is exploring implementation and outcomes of the Emporium Model of developmental math, which replaces traditional lectures with interactive instructional software and personalized assistance.