CAPR is conducting several studies to provide a foundation for more comprehensive developmental education and college readiness innovation.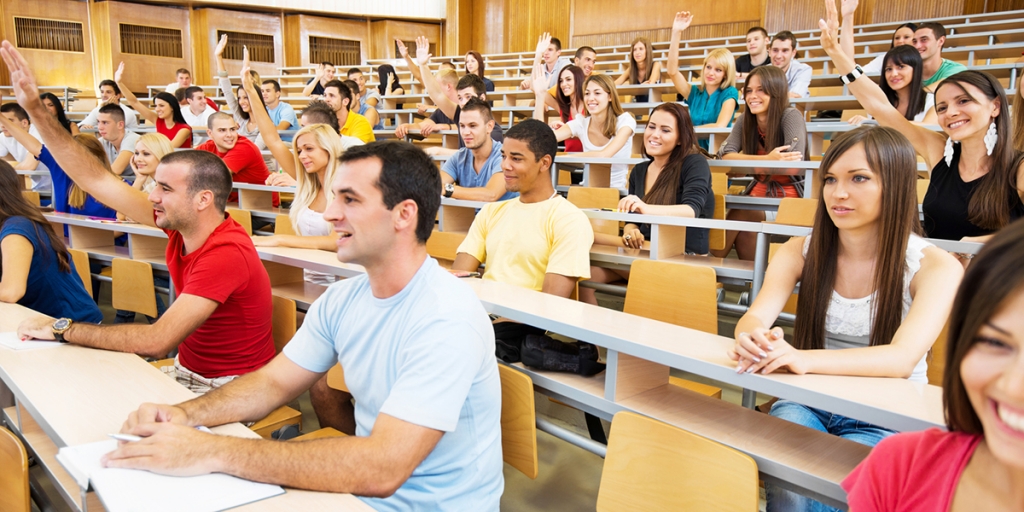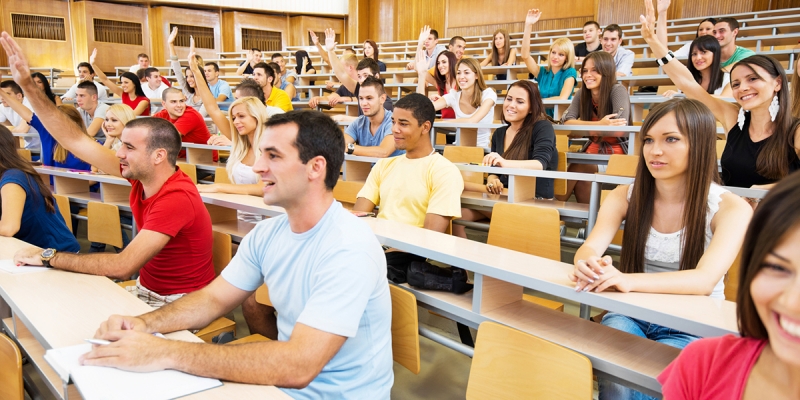 CAPR conducted qualitative interviews and a nationally representative survey of two- and four-year colleges in order to learn how colleges and systems across the country are approaching developmental programs and reforms.
CAPR studied the Early Start policy at the California State University (CSU) system, which aims to have students enter their first year of college having met their developmental needs in the summer before their freshman year.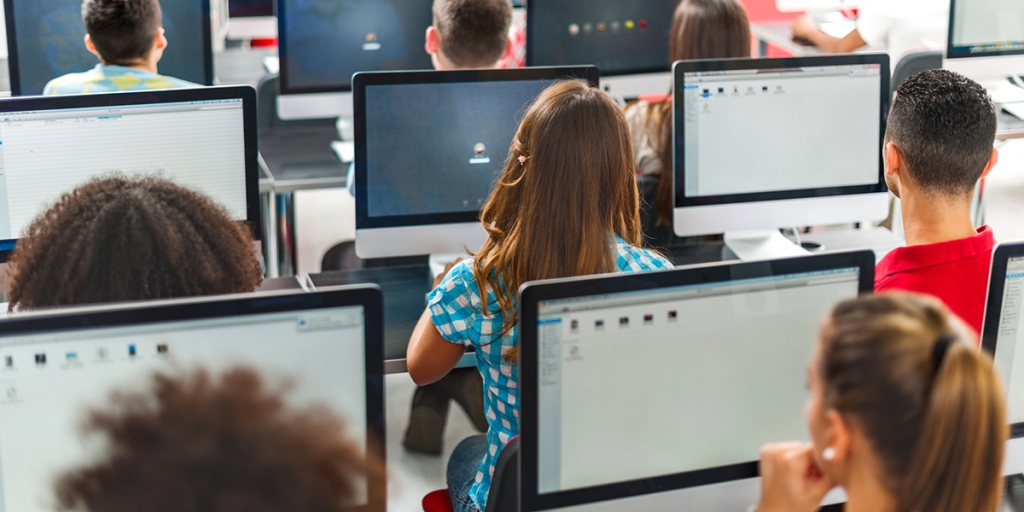 CAPR explored implementation and outcomes of the Emporium Model of developmental math, which replaces traditional lectures with interactive instructional software and personalized assistance.