About CAPR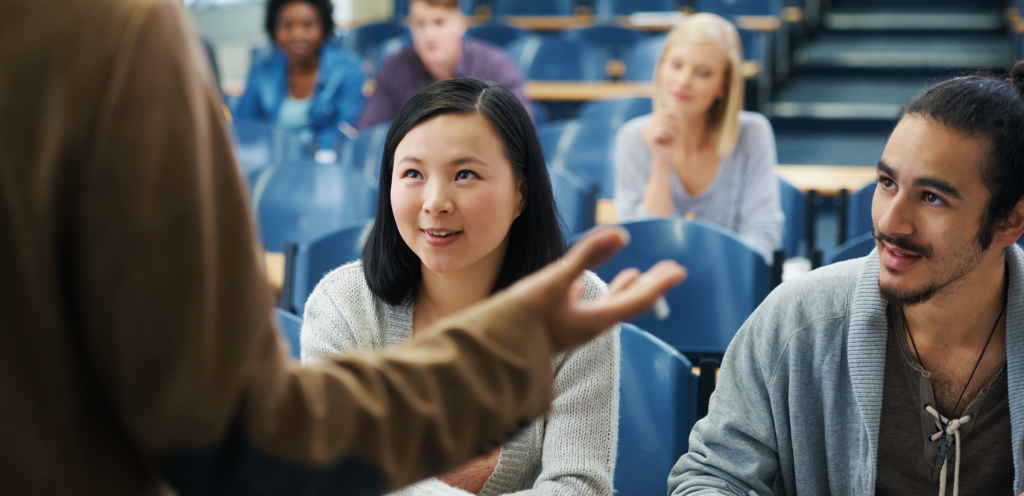 The Center for the Analysis of Postsecondary Readiness (CAPR) studies developmental education reforms at community colleges and other open-access higher education institutions. Founded in 2014 as a partnership between the Community College Research Center (CCRC) at Teachers College, Columbia University, and the social policy research organization MDRC, CAPR partners with colleges and researchers around the country to build knowledge that brings remedial education into the 21st century and puts more students on the road to graduation.
Research by CAPR and others has documented the ways that traditional remedial courses can hold back many students and it has helped home in on reforms—such as corequisite remediation, multiple measures placement, and math pathways—that rigorous studies have shown lead more students to succeed in their college programs. It has also generated questions about how best to implement reforms, ensure equitable outcomes, and combine reforms for maximum impact.
In a second generation of CAPR research—growing out of an initial five-year research and development grant from the Institute of Education Sciences at the U.S. Department of Education—researchers are working directly with states and colleges on designing and implementing multiple measures placement systems and corequisite reforms in local contexts.
Visit our research page for information on CAPR's studies and publications.
Get background and statistics on developmental education on our FAQ page.
Read the latest from CAPR researchers and other educators and academics on the CAPR blog.

CCRC studies community colleges because they provide critical access to postsecondary education and are uniquely positioned to promote equity and social mobility in the United States. Our mission is to conduct research that helps these institutions strengthen opportunities and improve outcomes for their students, particularly those from underserved populations.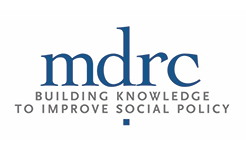 MDRC is an education and social policy research organization committed to finding solutions to some of the most difficult problems facing the nation—from reducing poverty to improving public education and college graduation rates. MDRC designs promising new interventions, evaluates existing programs using the highest research standards, and provides technical assistance to build better programs and deliver effective interventions at scale.