Studying Equitable and Holistic Corequisite Course Design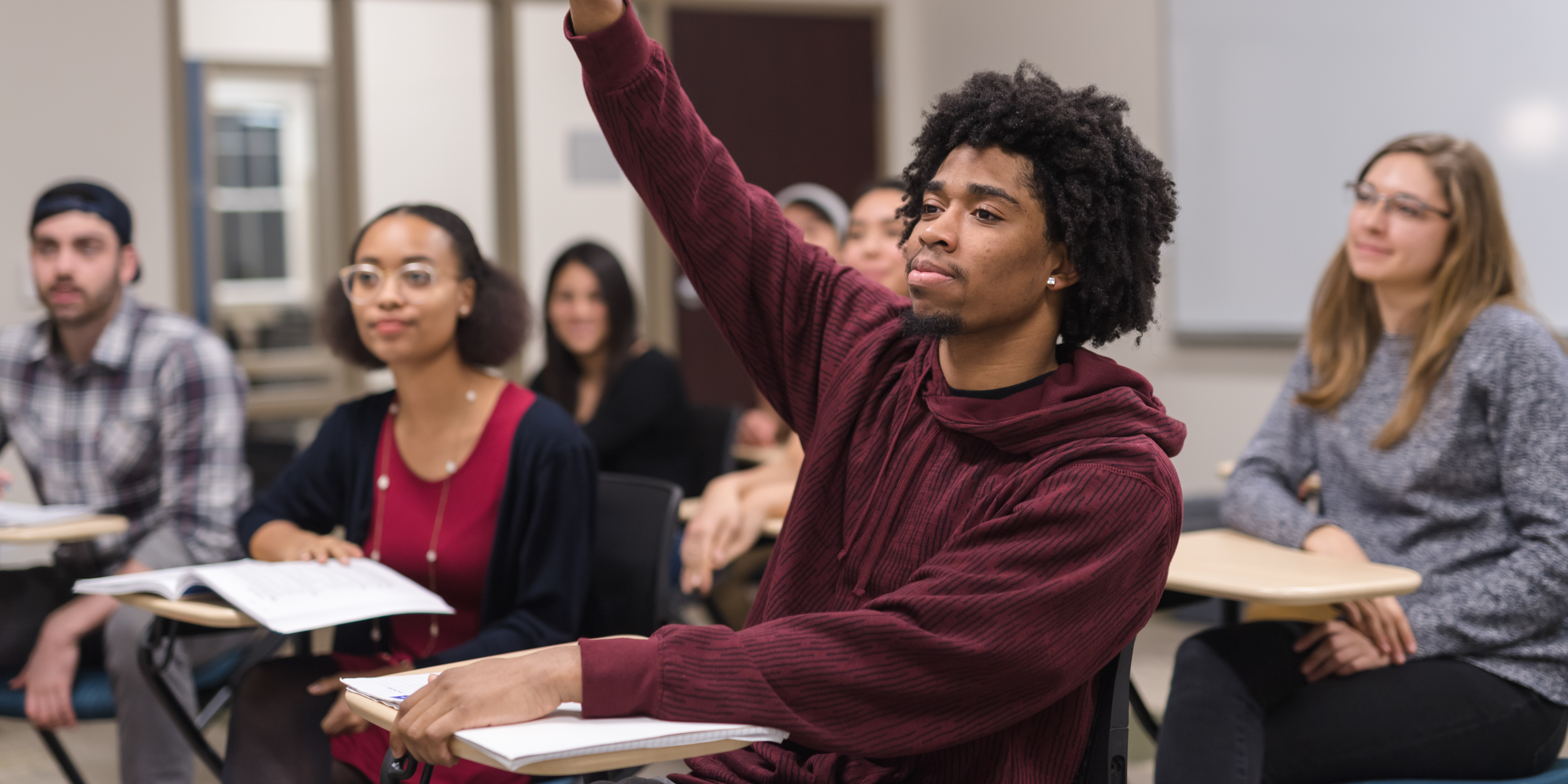 December 2020-December 2022
More than 15 states require colleges to enroll students with developmental needs directly into college-level courses with corequisite supports. However, many of these states have not brought corequisite remediation to scale and the models they are implementing diverge widely. To date, there has been little guidance on which models or practices work best for different groups of students, particularly those that struggle with basic math or English skills, and how to bring the most effective models to scale. In addition, there is no consensus on strategies to close racial equity gaps in the context of corequisite implementation.
Through its Co-Requisite Design Collaborative (CRDC), the Charles A. Dana Center at The University of Texas at Austin will implement an equity-minded, holistic corequisite course model at two partner sites in the next two years. CAPR's research on the project will provide information on the best practices for implementing corequisite courses at full-scale in ways that support equitable student outcomes and capture lessons on how colleges can make equity a more intentional part of their work.
The project will build knowledge around four major research questions:
How are states and colleges across the country implementing corequisite courses and in what ways are they focused on improving the success of students of color and low-income students?
What do Design Collaborative partners see as most essential in supporting students' success and how is the Collaborative working intentionally to support the success of students of color and low-income students?
How are colleges implementing the Collaborative's proposed holistic student experience design elements and how does this differ from their previous designs/work?
How do students, faculty, and other stakeholders experience the holistic student experience corequisite courses?
The Study Design
CAPR researchers will conduct interviews and focus groups with states and colleges across the country to learn more about how they are implementing corequisite courses and strategies for improving the success of students of color and low-income students. Researchers will observe Collaborative meetings and conduct interviews with Collaborative partners and field experts to understand what the partners see as most essential to supporting student success and closing equity gaps. The CAPR team will also interview a diverse set of stakeholders from the two CRDC partner sites as well as from colleges with well-established and scaled corequisite reforms about corequisite design and implementation, the provision of holistic student supports, and strategies to reduce equity gaps in postsecondary education. In addition, they will conduct focus groups with students enrolled in corequisite courses and survey a selection of students enrolled in the courses.
This study is funded by the Bill & Melinda Gates Foundation.