Reviewing the Research on Informed Self-Placement: Practices, Justifications, Outcomes, and Limitations
By Tiffany Morton | June 2022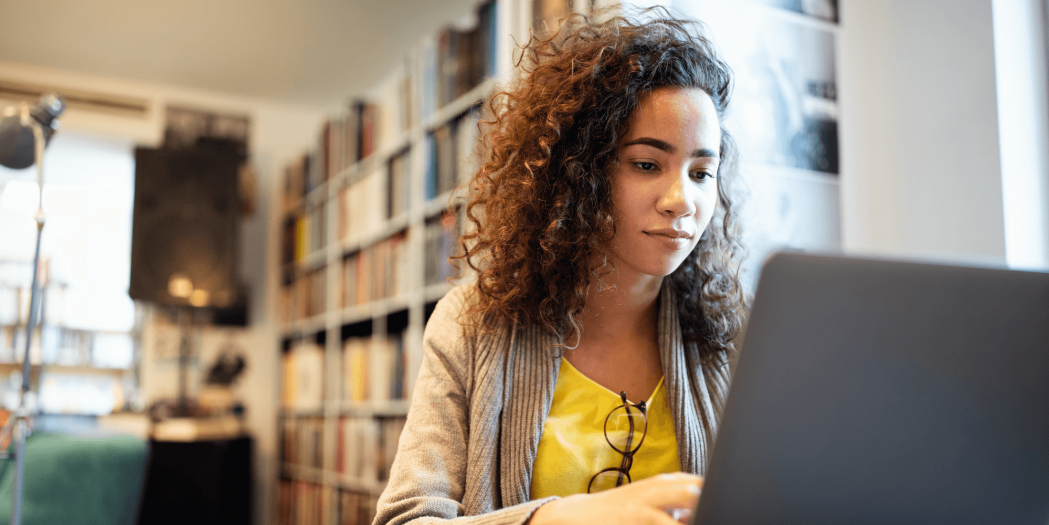 Research has shown that the standardized placement exams traditionally used to assess students' readiness for entry-level, or gateway, math and English courses are poor predictors of college performance and are associated with decreased student persistence and low rates of degree attainment. Informed self-placement (ISP) is an increasingly popular alternative in which colleges provide information about placement policies, available courses, or other relevant topics to engage students as active participants in their own placement. This brief reviews the existing research on ISP. It discusses the processes and methods used to implement ISP as well as justifications for its use, provides an overview of the available data about how students behave and perform when ISP is used, and makes recommendations for future study.
One of the most common reasons for using ISP is to foster student agency, though the amount of agency that students exercise under ISP processes varies widely; the brief discusses the importance of coupling agency with proper guidance. And although some institutions may choose to use ISP as their primary placement system for all students, the literature reveals that many colleges offer ISP as an option to students under specific conditions.
Because there have been no large-scale rigorous evaluations of ISP, it is not possible to know the impact of ISP on student outcomes. However, findings from descriptive studies are encouraging, indicating that evaluation studies would be beneficial to the field.
Generally, in colleges using ISP, fewer students enroll in developmental courses and more students enroll in gateway courses.
Studies suggest that ISP has either a positive or null effect on student performance even when a larger number of students opt to enroll in gateway courses.
Students and faculty report positive experiences under ISP, and students feel confident in their choices regardless of their course outcomes.