Informed Self-Placement Today: An Exploratory Study of Student Outcomes and Placement Practices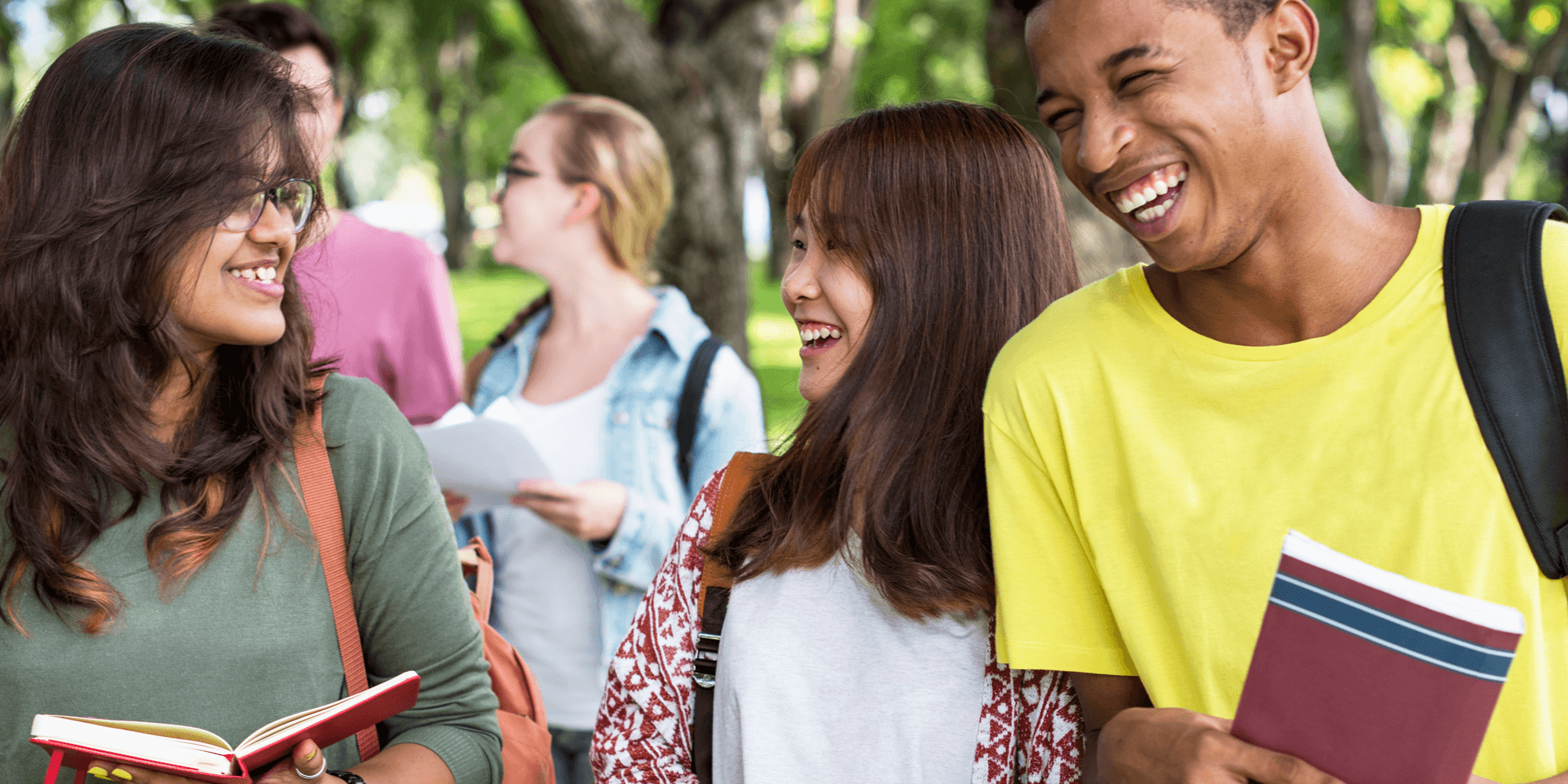 In response to research raising concerns about developmental placement, new placement systems and curricular models designed to increase the number of students placed into entry-level college courses have emerged in recent years. These systems aim to more accurately identify students who may benefit from some type of developmental instruction and those who are ready for entry-level college courses. This brief presents the findings of CAPR's exploratory study of informed self-placement (ISP), a placement system in which colleges provide information about placement policies, available courses, and other relevant topics to engage students as active participants in their own placement. ISP, which is also called guided self-placement or directed self-placement, is of interest because it does not rely solely, if at all, on standardized test scores, which research shows are not reliable predictors of performance in college. Moreover, many colleges adopted ISP during the COVID-19 pandemic, when this study began, because they experienced difficulty administering standardized tests and were seeking placement methods that could be easily used in a virtual setting.
The study examined course enrollment and completion trends among students placed using ISP practices and sought to document varied approaches to ISP. The researchers collected demographic and outcome data on students' math and English course enrollments and completions over the last five academic years at three Nevada colleges offering associate and bachelor's degrees. They also interviewed assessment and placement scholars and representatives of higher education systems and institutions currently implementing some form of ISP.
This brief provides a taxonomy of various placement systems, shares descriptive data on course enrollment and completion, and identifies important equity and access considerations for states and institutions interested in implementing ISP. Although more research is needed to understand the causal impacts of ISP on student outcomes, the data suggest that ISP has the potential to improve students' access to college-level coursework.
Since the introduction of ISP, the percentage of enrolled students taking and completing college-level math and English courses has been increasing.
There is little indication so far that ISP closes equity gaps in completion of math and English college-level courses.
Questions remain about whether students actually have increased agency under an ISP model and whether their choices are constrained by exclusionary policies and faculty and staff practices.
Types of Placement Systems
Hover over the cards to reveal the meaning of each term
Students have little to no choice over their placement decisions, which are based on standardized tests or multiple measures.
Students receive extensive guidance about their course options but have little to no choice over their placement decisions.
Students have full control over their placement decisions but receive little guidance about their course options.
Students are provided information and asked to reflect on course options. They have full control in choosing their courses.