Who Should Take College-Level Courses? Impact Findings From an Evaluation of a Multiple Measures Assessment Strategy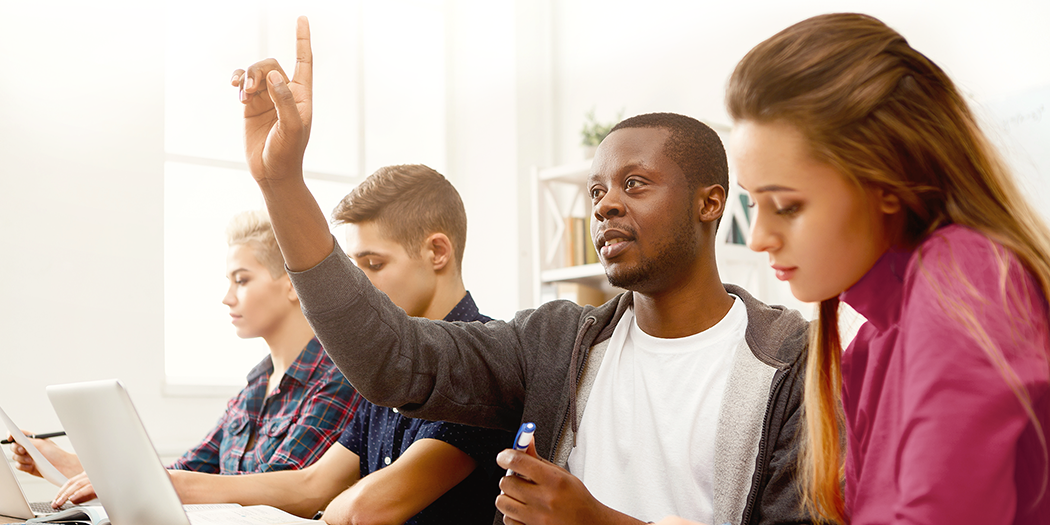 Virtually all community colleges and more than 90 percent of public four-year colleges use the results of placement tests—either alone or in concert with other information—to determine whether students are ready for college-level coursework or need remedial help in math or English.
Evidence suggests that placement tests do a poor job of indicating which students need remediation. CAPR is studying an alternative placement system that uses multiple measures—including both placement test scores and high school GPAs—in predictive algorithms to place incoming students into remedial or college-level courses. Seven community colleges in the State University of New York system participated in the random assignment study to determine whether multiple measures placement leads to better student outcomes than a system based on test scores alone.
Using multiple measures placement, many more students were assigned to college-level courses. In math, gains in college-level enrollment and completion were small and short-lived. But in English, the effects were much larger and lasted through at least three semesters. Regardless of whether they were predicted to succeed, students did better when they were allowed to start in college-level courses.
A report on longer-term outcomes from the study will be released in summer 2022.
Using a multiple measures system, placement in college-level English jumped 34 percentage points, from 46 to 80 percent of students.
Students who were bumped up into college-level courses because of multiple measures were 8–10 percentage points more likely to complete a college-level math or English course within three semesters.
Students who were bumped down into developmental courses were 8–10 percentage points less likely to complete a college-level math or English course within three semesters.