The Next Phase of Placement Reform: Moving Toward Equity-Centered Practice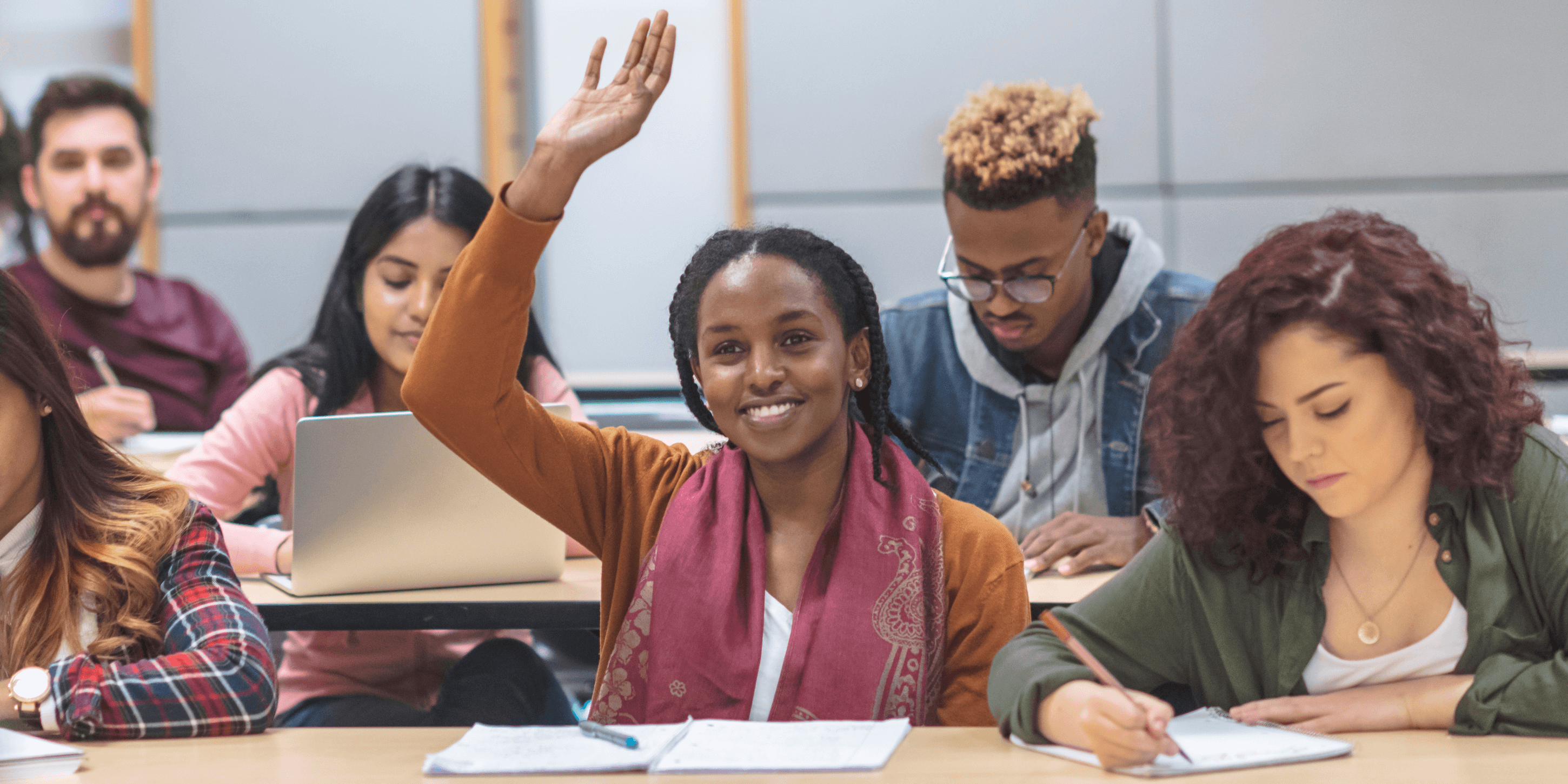 Test-only placement systems can lead to inaccurate placement determinations and perpetuate college achievement gaps by race/ethnicity and socioeconomic status (SES). In response, colleges across the country are experimenting with alternative placement strategies that reduce the number of students assigned to prerequisite developmental education and increase access to college-level courses. These reforms benefit underserved students but by themselves are not enough to eradicate long-standing disparities by race/ethnicity and SES in outcomes such as introductory college-level (or gateway) course completion and credential attainment. For placement reform to be both effective and equitable, it is best coupled with additional reforms, including improvements to curriculum, instruction, and student supports.
This brief provides guidance to institutions seeking to design and implement placement systems that redress limitations of test-only systems and that work in conjunction with other reforms to generate more equitable outcomes. It draws on research literature as well as examples from Cuyamaca College in California, the Community College of Baltimore County in Maryland, and Truman College in Chicago to highlight promising strategies for addressing barriers to equitable access to and success in college-level courses, including establishing an asset-based orientation, focusing on specific student populations, and supporting students beyond placement.
Affirming students' identities and life experiences helps center equity in placement reform and related practices.
Complementary placement practices can be used for incoming students who do not have access to high school GPA or other records.
Placement reform coupled with multidimensional support programs focused on the needs of specific student groups can reduce disparities.