How and Why Higher Education Institutions Use Technology in Developmental Education Programming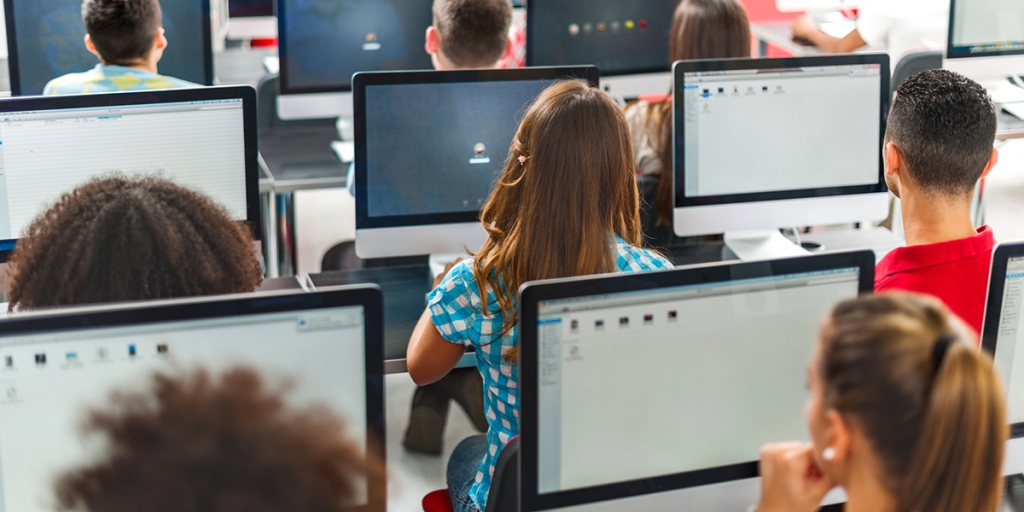 As postsecondary institutions increasingly integrate technology into developmental education, it becomes important to understand how technology is used in these programs, what challenges institutions have encountered relating to the technology, and what considerations institutional leaders take into account when deciding whether and how to integrate technology in developmental education. This study explores these questions drawing from semi-structured interviews with key personnel from 31 open-access two-year public colleges, 11 broad-access four-year public colleges, and 41 state-level organizations overseeing such colleges. The authors find that institutions are integrating a variety of instructional, course management, and student support technologies into developmental education. In doing so, institutions have encountered a number of challenges, particularly with regard to end-user difficulties with technology.
The authors also find that evidence of effectiveness of technology for improving educational outcomes was considered by a number of organizations in our sample when making decisions about technology use in developmental education; however, other considerations — particularly those based on costs and resources — were also quite influential. Indeed, such economic considerations were described to us more often than evidence of effectiveness by respondents discussing reasons for using technology in developmental education.
Download:
Related Blog Post: