Early Findings from a National Survey of Developmental Education Practices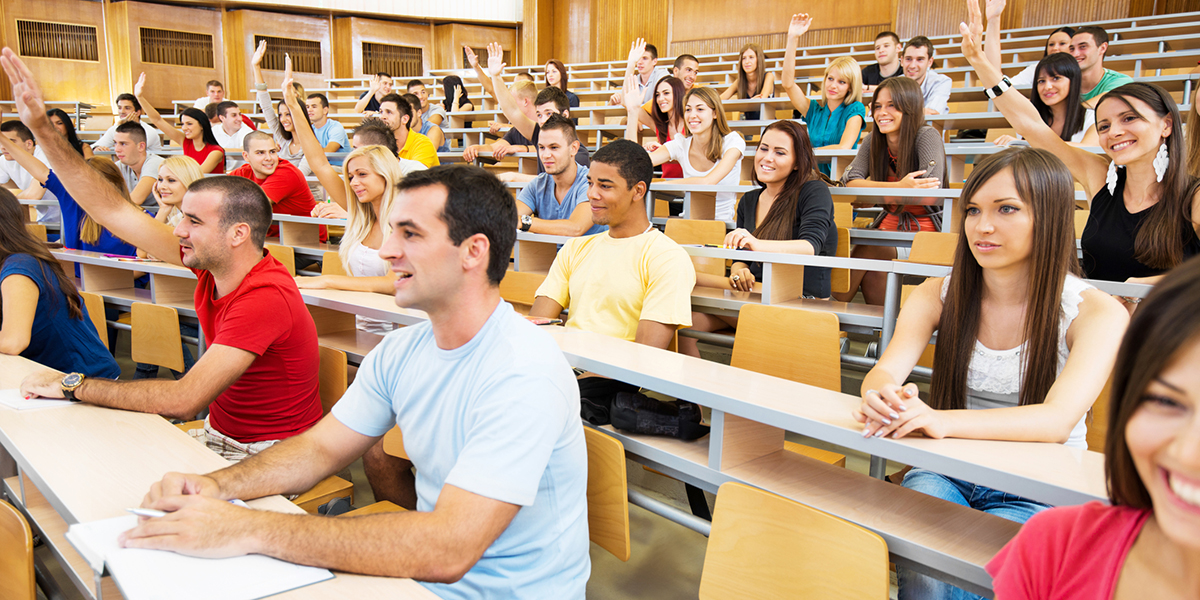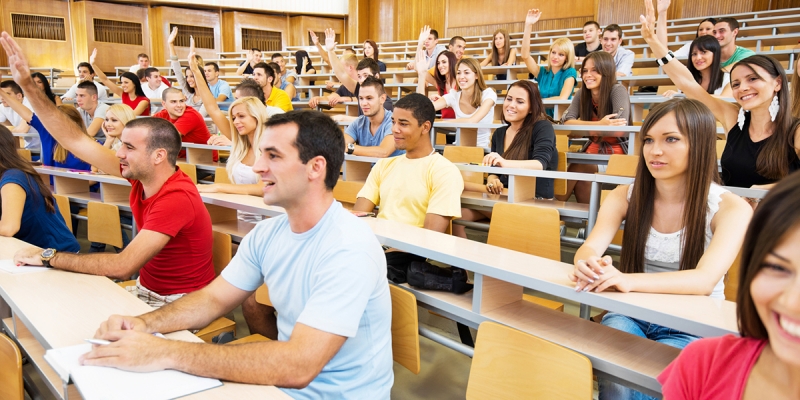 Millions of students judged to be academically underprepared must take developmental education courses in college. More than half of those students never make it through or graduate. Experts argue that there are two main problems: first, that too many students who do not need the help are being placed into developmental courses; and second, that the structure and traditional instructional practices in developmental education can pose barriers to student success.
Educators are working on several innovations to address these issues, but not much is known about the breadth and scale of reforms across the country. CAPR is conducting research to examine these issues, and this brief presents early findings from its nationally representative survey of nearly 1,000 open-access and nonselective postsecondary institutions.
The survey reveals that community colleges are increasingly using measures such as high school grade point average in addition to standardized tests to assess students' readiness for college-level math and reading. Community colleges are also experimenting with a variety of instructional reforms, including compressing the length of developmental education, offering a variety of math pathways that align with different programs of study, and combining developmental reading and writing courses.
A full report on the survey results for both two-year and four-year institutions will dig more deeply into these questions. The report will be supplemented by findings from qualitative interviews and will be posted in 2019.
Since 2011, the percentage of two-year institutions relying on multipronged placement measures has increased from 27 percent to 57 percent for math, and from 19 percent to 51 percent for reading.
Two-year colleges are moving away from traditional prerequisite developmental education and are instituting alternatives, including compressed courses and integrated reading and writing seminars.
Math pathways models have gained traction with a substantial proportion of two-year colleges.
Understanding Developmental Education Instructional Models
Hover over the cards to reveal the meaning of each term
Traditional multisemester sequence of noncredit developmental education courses
Math course options with content tailored to specific fields of study and degree requirements
Courses in which students work through course content independently, at their own speed
Students are exposed to content outside of class so class time can focus on active learning
INTEGRATED READING AND WRITING COURSES
Developmental English courses where reading and writing competencies are taught together
College-level courses paired with developmental courses that offer extra learning support
Prevalence of Developmental Math Instructional Methods in Public Two-Year Colleges
Prerequisite sequence:
76%
Multiple math pathways:
41%