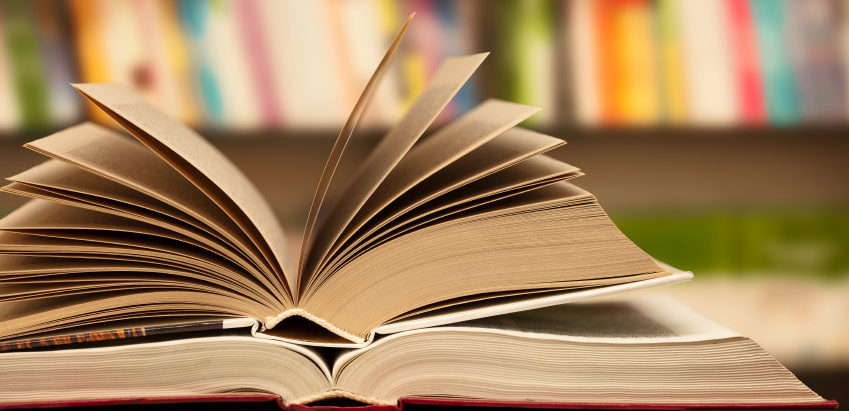 Established in the summer of 2014 through a grant (R305C140007) from the Institute of Education Sciences (IES) of the U.S. Department of Education, CAPR conducts research to document current practices in developmental education and to rigorously assess the effects of innovative programs. The center also engages in leadership and outreach activities aimed at improving student success.
Led by the Community College Research Center (CCRC) at Teachers College, Columbia University, and social policy research organization MDRC, CAPR will identify effective practices, assess their scalability, and assist states and colleges in crafting policies and programs to improve outcomes for underprepared students.
CAPR is comprised of researchers from CCRC; MDRC; Queens College, City University of New York; Stanford University; University of California at Davis; and Vanderbilt University. Thomas Bailey, who is the director of CCRC, also serves as the director and principal investigator at CAPR. Lashawn Richburg-Hayes, who is the director of the Young Adults and Postsecondary Education Policy Area at MDRC, serves as co-principal investigator at CAPR.
Learn more about our researchers
Download
CCRC is the leading independent authority on two-year colleges in the United States. CCRC strategically assesses the problems and performance of community colleges in order to contribute to the development of practice and policy that expands access to higher education and promotes success for all students.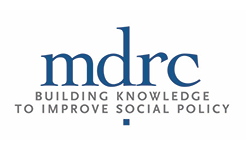 MDRC is an education and social policy research organization committed to finding solutions to some of the most difficult problems facing the nation. MDRC designs promising new interventions, evaluates existing programs using the highest research standards, and provides technical assistance to build better programs and deliver effective interventions at scale.