In this section of the toolkit you will learn more about what Multiple Measures Assessment (MMA) is, how it works, and about the research evidence behind it. 
This information will help you decide if MMA is a reform you want to pursue and arm you to make the case for MMA to all of the important constituencies at your college–which is the subject of the second section of the toolkit. Let's get started.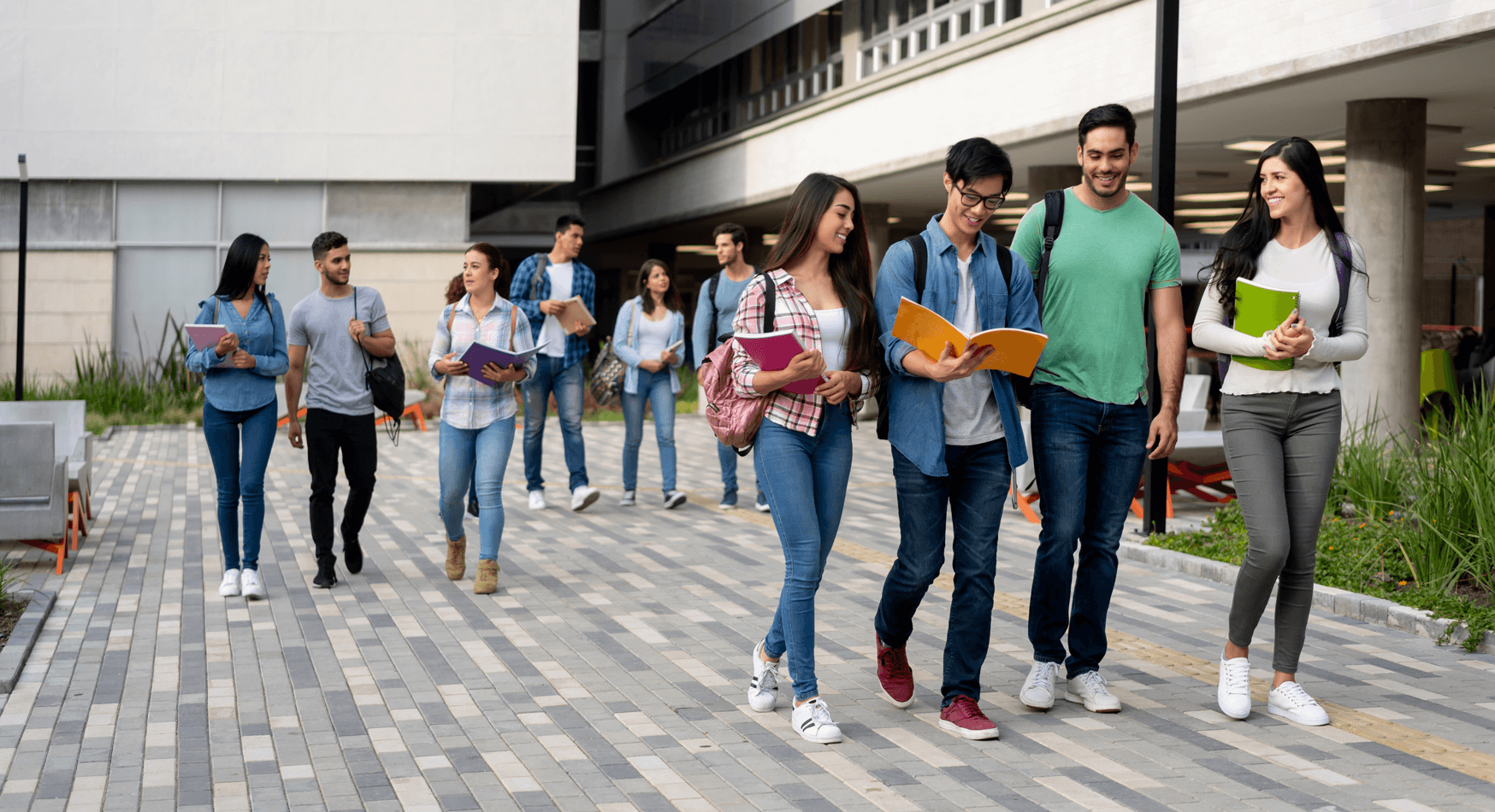 01. Introduction
An Introduction to Multiple Measures Assessment
An overview of multiple measures assessment and the research evidence, and a discussion of how it fits into broader developmental education reforms.