About CAPR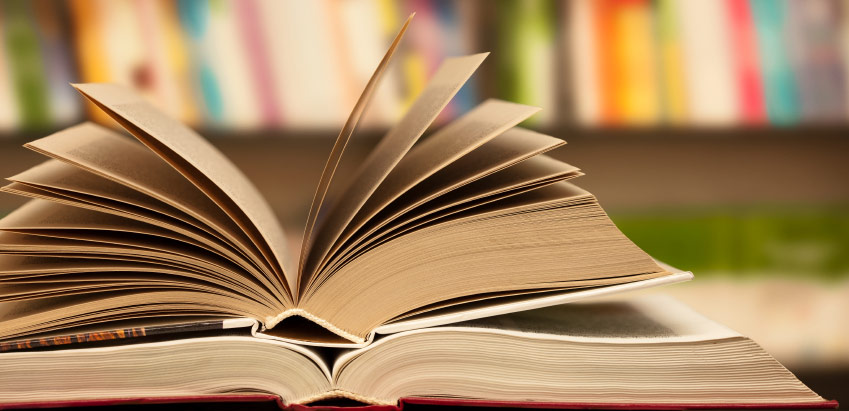 The Center for the Analysis of Postsecondary Readiness (CAPR) began in 2014 as a five-year research center funded by the Institute of Education Sciences (IES) at the U.S. Department of Education to study developmental education and provide evidence for promising reforms. CAPR is continuing its work with additional funding from IES, the Education Commission of the States, Ascendium Education Group, and the Bill & Melinda Gates Foundation.
CAPR is a partnership of two organizations—the Community College Research Center (CCRC) at Teachers College, Columbia University, and MDRC—as well as additional research scholars from several universities.
Why Study Developmental Education?
Developmental education is designed to bring underprepared college students up to speed in math or English so they can succeed in college-level courses. While it makes sense to give students an opportunity to catch up, the way developmental education is currently designed can hurt rather than help their chances of getting a college degree.
Federal data indicate that 68 percent of community college students and 40 percent of students at public four-year colleges take at least one developmental course. Many are assigned to multiple semesters of developmental courses, delaying their entry into courses that count toward a college degree or discouraging them from their studies altogether. In one study, only 11 percent of students assigned to three or more levels of developmental math completed those courses and went on to pass their first college-level math course. The number for reading was 29 percent. In addition, research has found that the standardized placement tests commonly used to determine if students need developmental help place many students in developmental courses who could have done well in college-level courses.
What CAPR Does
CAPR researchers are conducting several studies examining developmental education, and our website is a centralized source of research on promising practices and policies, providing news and links from around the nation. CAPR researchers engage with the field at conferences and workshops nationwide and through the CAPR blog. Our 2017 annual convening focused on the relationship between research and policy.
Our 2019 conference brought together researchers, educators, and policymakers from around the country to discuss the future of developmental education reform.

CCRC is the leading independent source for research on community colleges and has been a leader in the field of community college research and reform for over 20 years. Its work provides a foundation for innovations in policy and practice that help give every community college student the best chance of success.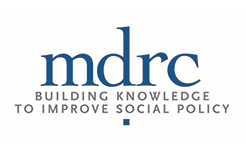 MDRC is an education and social policy research organization committed to finding solutions to some of the most difficult problems facing the nation. MDRC designs promising new interventions, evaluates existing programs using the highest research standards, and provides technical assistance to build better programs and deliver effective interventions at scale.