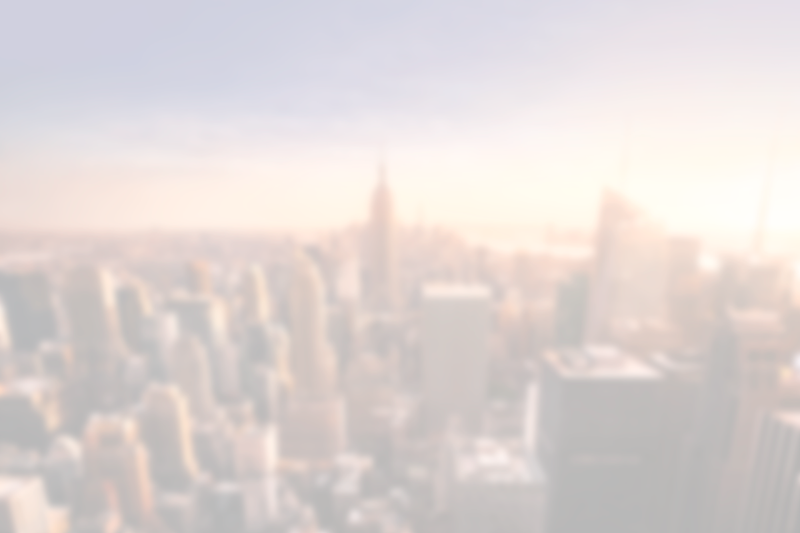 Yolanda Watson Spiva is the president of Complete College America. Her nearly 25-year career in postsecondary education spans a range of executive leadership, general management, public affairs, operations, and academic officer positions. She is the former president and CEO of the College Success Foundation (CSF), a national nonprofit based in Bellevue, Washington, that helps nearly 12,000 low-income students each year access and complete a postsecondary education.
Prior to joining CSF, Watson Spiva served as CEO/executive director of Project GRAD Atlanta Inc., a nonprofit that works to increase the number of low-income, first-generation, Atlanta students of color graduating from high school and college. Watson Spiva was also an assistant dean at Trinity College in Washington, DC, and has served in several roles in the U.S. Department of Education in Atlanta and Washington, DC. She has worked in the Offices of Postsecondary Education; Student Financial Assistance; and Policy, Planning, and Innovation. Her federal work culminated in her service as the Region IV public affairs director in the southeast regional Office of the Secretary of Education.
In addition to having authored numerous research articles, Watson Spiva coauthored the NAACP Image Award–nominated book Daring to Educate: The Legacy of the Early Spelman College Presidents. In 2011, she was awarded the prestigious Turknett Leadership Character Award for outstanding leadership in the nonprofit sector.
Watson Spiva earned her undergraduate degree in economics from Spelman College, her master's degree in public policy from the University of Chicago, and her PhD in higher education from Georgia State University. She also holds a board certification as an executive coach from the Center for Creative Leadership.