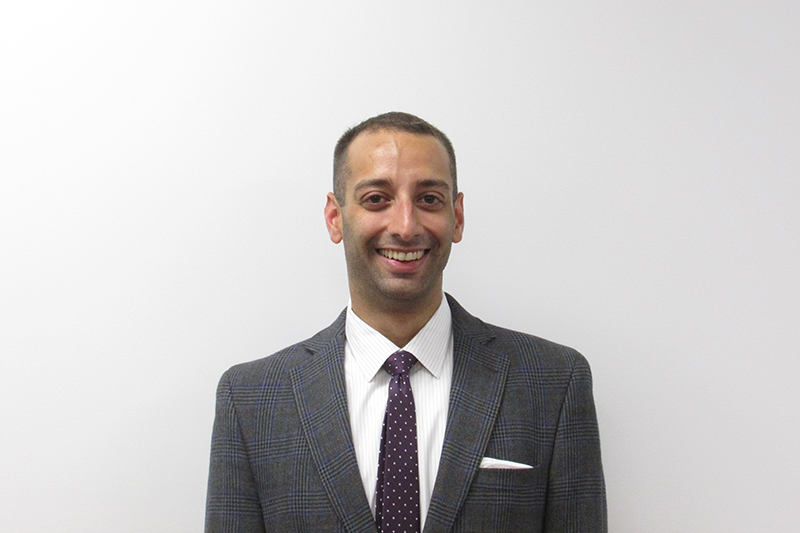 Vikash Reddy is a senior director of policy research at the Campaign for College Opportunity and a research affiliate at the Community College Research Center. Reddy was previously a policy analyst at the California Policy Lab at UC Berkeley, which partners with California's state and local governments to generate scientific evidence that solves California's most urgent problems.
Reddy is involved with CAPR's national survey of developmental education policies and practices, as well as research on alternative placement systems for incoming college students. His previous research at CCRC examined the impacts that state-level performance funding programs have on colleges and universities within their systems.
Reddy has a doctorate in education policy from Teachers College, Columbia University, and an MA in elementary teaching from Pace University. He graduated from Dartmouth College in 2005 with an AB in government. Prior to enrolling at Teachers College, Reddy taught third grade in East New York, the first two of those years as a member of Teach For America.