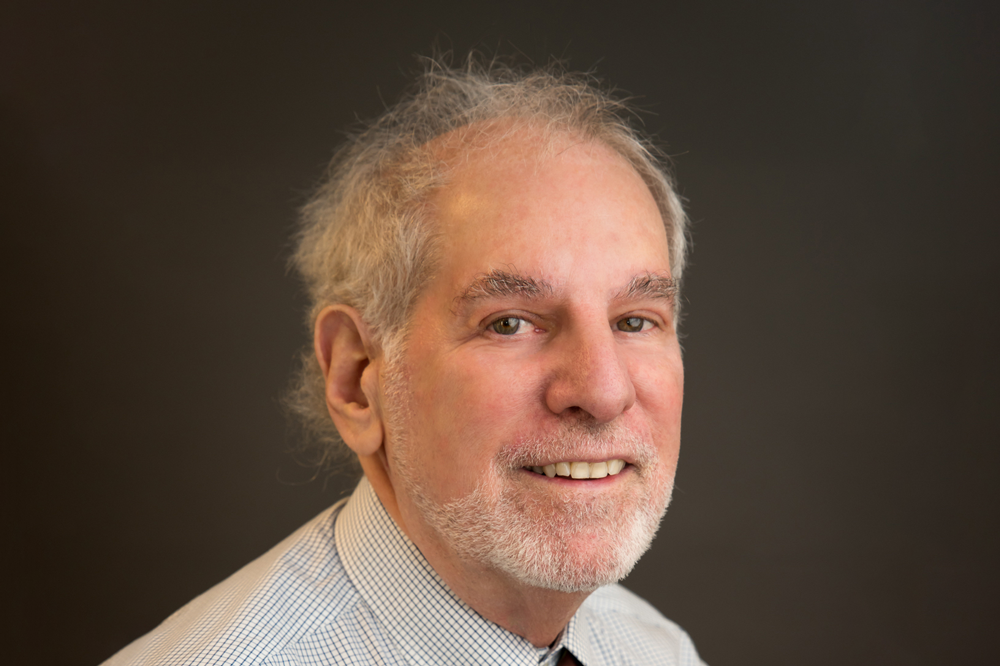 Philip Uri Treisman is a University Distinguished Teaching Professor and a professor of mathematics and public affairs at The University of Texas at Austin. He is the founder and executive director of the Charles A. Dana Center, which works to ensure that all students, regardless of their life circumstances, have access to an excellent education.
Treisman is active in numerous organizations working to improve American mathematics education. He is a founder and member of the governing board of Transforming Post-Secondary Education in Mathematics. He also represents the American Mathematical Society to the American Association for the Advancement of Science and is a senior advisor to the Conference Board of Mathematical Sciences Research Advisory Group. In addition, Treisman is a member of the Roundtable on Data Science Postsecondary Education, which is part of the National Academies of Science, Engineering, and Medicine.
Treisman has served as a distinguished senior fellow at the Education Commission of the States since 2013. He is also chairman of the Strong Start to Finish expert advisory board. Treisman has served on the STEM working group of the President's Council of Advisors on Science and Technology, the American Association of Community Colleges' 21st-Century Commission on the Future of Community Colleges, and the Carnegie Corporation of New York Institute for Advanced Study's Commission on Mathematics and Science Education.
Treisman's research and professional interests span mathematics and science education, education policy, social and developmental psychology, community service, and volunteerism.