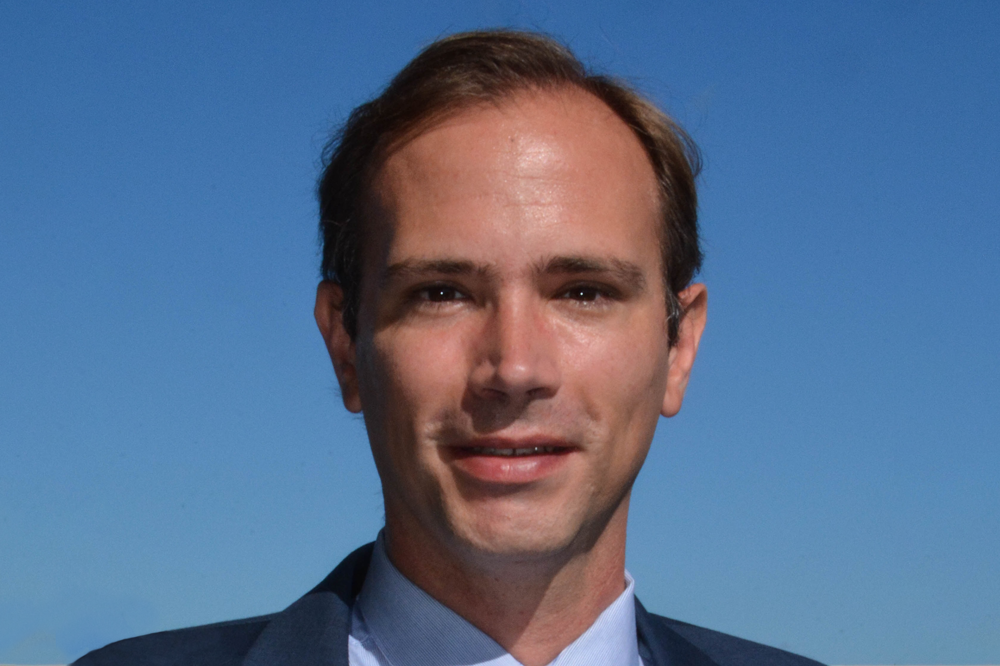 Trey Miller is a principal researcher at American Institutes for Research, where he focuses on postsecondary education policy. Miller has led quantitative and mixed-methods research projects with multidisciplinary research teams for clients including the Institute of Education Sciences, the Lumina Foundation, the Bill & Melinda Gates Foundation, the Houston Endowment, the Spencer Foundation, and the U.S. Department of Defense.
Miller is currently leading an IES-funded researcher–practitioner partnership with the Texas Higher Education Coordinating Board (THECB) focused on working with stakeholders across Texas to develop, implement, evaluate, and refine policies and practices to improve student access and success in higher education while reducing the cost of higher education to students and taxpayers. Among other accomplishments, the partnership has led to two additional IES-funded research projects with THECB that are focused on the implementation of statewide reform to policies surrounding the delivery of postsecondary developmental education in Texas. Miller also recently led a statewide study of dual-credit education programs for THECB.
Miller communicates his research to diverse audiences including researchers, policymakers, and practitioners through research reports and briefs, conference presentations, and academic journal articles. His work has been published in leading journals, including American Educational Research Journal, Economics of Education Review, Educational Evaluation and Policy Analysis, and Demography.