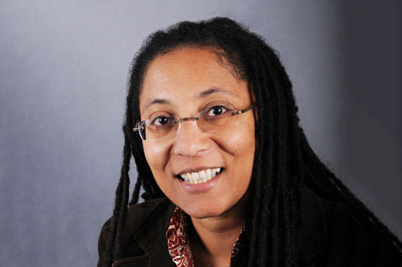 Tara Parker is the chair of the Department of Leadership in Education and an associate professor of higher education at the University of Massachusetts Boston. Her research focuses on race, access, and equity in higher education, particularly as it relates to developmental education policy. Parker is also interested in the experiences of faculty of color at predominantly White institutions and is currently the principal investigator of a research project examining networks of support for women of color in the academy.
Parker's research has been published in The Review of Higher Education, Teachers College Record, The Journal of College Student Development, and The Community College Journal of Research and Practice. She has presented her work in Canada, China, Mexico, Thailand, and throughout the United States. Parker is the author of The State of Developmental Education: Higher Education and Public Policy Priorities (Palgrave MacMillan, 2014) with Leticia Bustillos and Michelle Sterk Barrett, as well as Racism and Racial Equity in Higher Education (Jossey-Bass, 2015) with Samuel Museus and Maria Ledesma.
Prior to joining the faculty at University of Massachusetts Boston, Parker earned her PhD from New York University, her MA from the University of Minnesota, and her BA from Marist College.