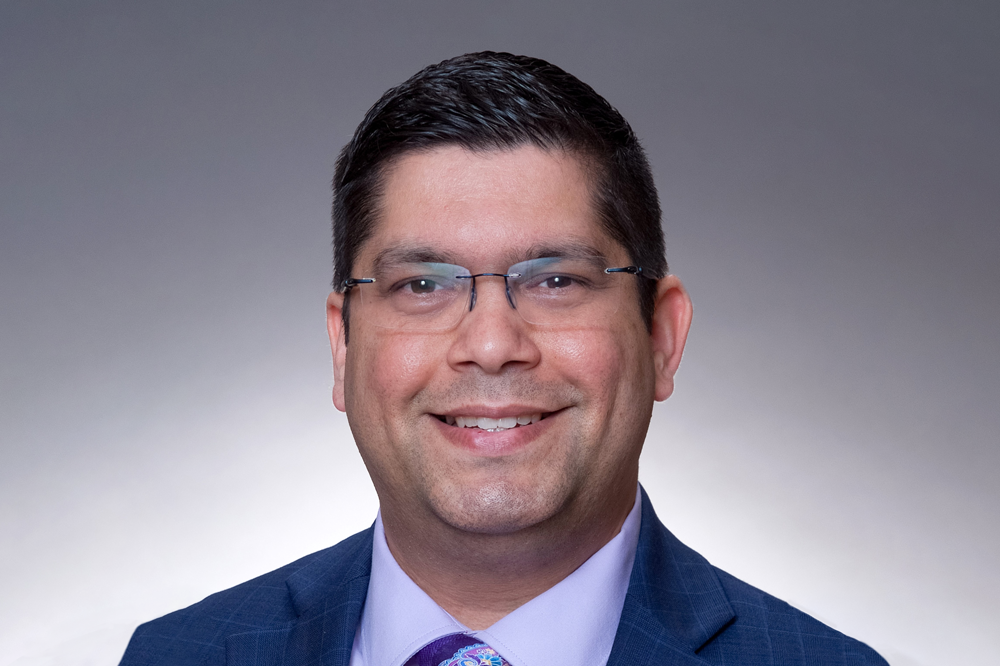 René Cintrón is the chief education and training officer of the Louisiana Community and Technical College System, a public, multi-institution system serving a diverse student population seeking workforce development training, academic programs of study, and the high school equivalency. The 12 independently accredited institutions collectively serve 160,000 students and graduate 32,000 individuals annually. In his role, Cintrón provides statewide leadership and is directly responsible for academic affairs, adult education, institutional effectiveness, and workforce development efforts across Louisiana.
Cintrón focuses on accelerating the student experience from preapplication to postgraduation with tools such as data exchange, short-term credentials, compressed programs, prior learning assessments, and corequisite scheduling. His work has appeared in Hybrid-Flexible Course Design, New Directions for Community Colleges, Accelerated Opportunity Education Models and Practices, and the Journal of Online Education.
Cintrón is an Air Force veteran from Puerto Rico living in greater New Orleans, and he earned a PhD in organization and management from Capella University.