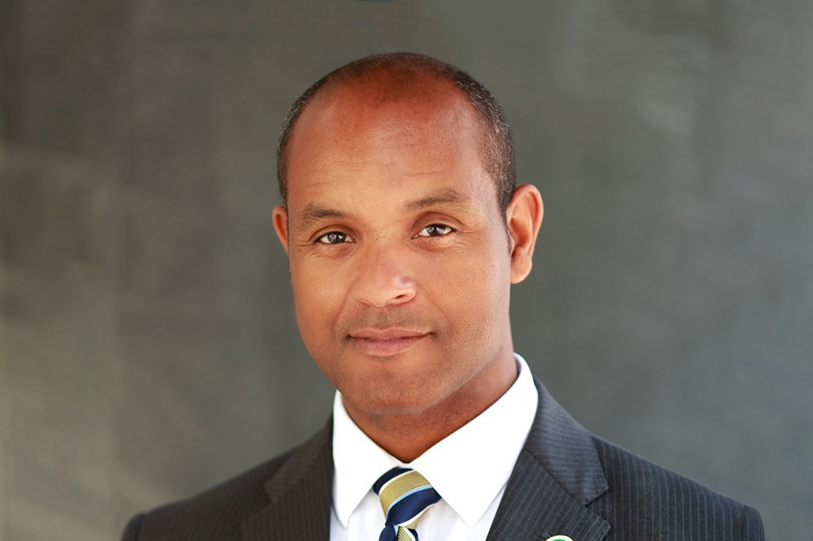 Michael Schoop is the college-wide vice president of evidence, inquiry, and retention at Cuyahoga Community College in Cleveland, Ohio. In this role, he is responsible for a data-driven institutional effectiveness program focused on student retention and completion.
From 2006 to 2019, Schoop served as president of the Metropolitan Campus of Cuyahoga Community College in downtown Cleveland. Prior to coming to Tri-C, he spent eight years at the City Colleges of Chicago, where he served as dean of instruction at Harry S. Truman College and vice president for academic and student affairs at Truman and Olive-Harvey College.
Before working in higher education, Schoop taught English conversation classes in Japan, conducted due diligence work for an international real estate company, and managed operations for a custom florist.