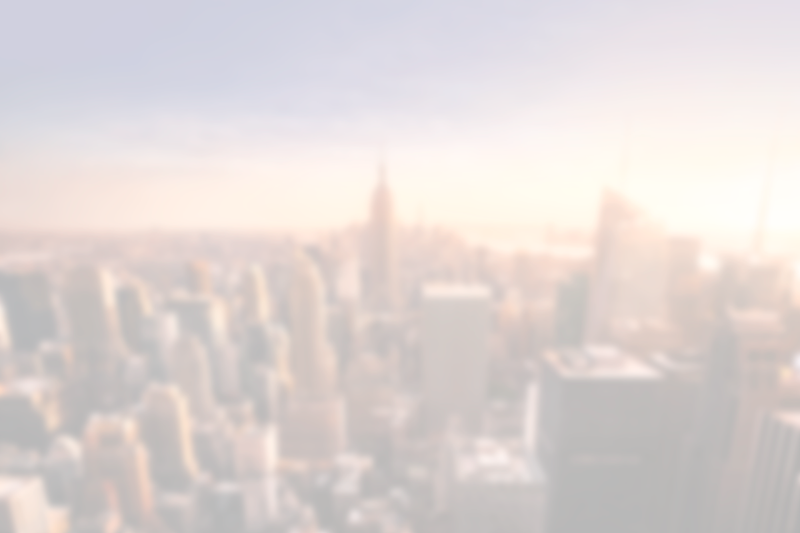 Michael Baston is the seventh president of Rockland Community College. A national leader who helps develop comprehensive supports that foster college completion, Baston's work has been featured on MSNBC and in The Chronicle of Higher Education, The Atlantic, The Community College Times, and Black Enterprise Magazine. He is also a contributing author to Race, Education, and Reintegrating Formerly Incarcerated Citizens and The Handbook for Student Affairs in Community Colleges.
Baston was a member of the inaugural class of Aspen Institute Presidential Fellows for Community College Excellence, where he explored systemic issues affecting the educational access pipeline and student success. As a national guided pathways coach for American Association of Community Colleges, Baston is noted for his work with college leadership teams around the nation, helping them integrate student success initiatives to advance college completion. Baston is the incoming co-chair of Jobs for the Future's Policy Leadership Trust, a commissioner of American Association of Community Colleges' Commission on Institutional Infrastructure and Transformation, and a member of the National Advisory Board of Center for Community College Student Engagement.
Baston began his career as a public interest lawyer representing various educational institutions and social justice organizations. His work with academic clients led him to pursue a second career in academia as both a professor of legal studies and business and a student affairs administrator. Baston holds a BA from Iona College, a JD from Brooklyn Law School, and an EdD from St. John Fisher College.