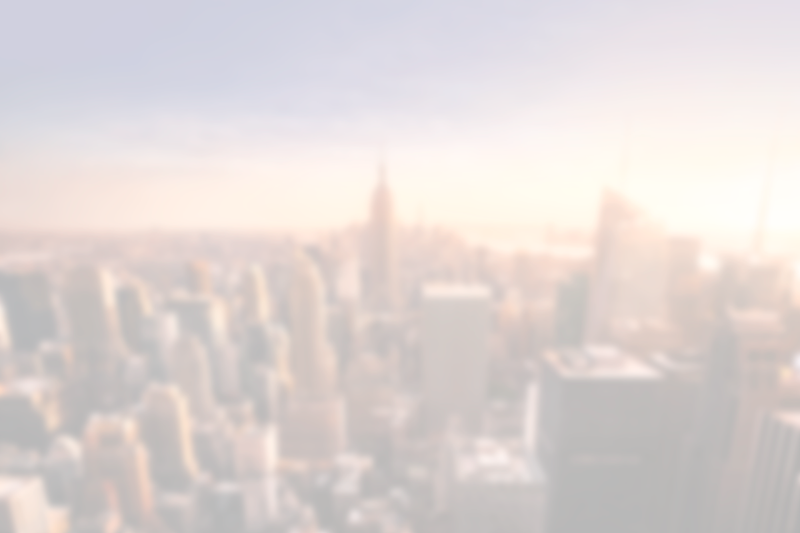 Jon Iuzzini is the director of teaching and learning at Achieving the Dream. He is responsible for managing programs and projects designed to build institutional capacity to support the intentional integration, professional development, and engagement of full-time and part-time faculty in fostering an inclusive, student-focused college culture. He currently leads the Engaging Adjunct Faculty in the Student Success Movement Initiative. He also collaborates with ATD colleagues on related teaching and learning initiatives that support and engage full-time and part-time faculty as change agents in their institutions.
Iuzzini previously served as the coordinator of the Teaching and Creativity Center at Monroe Community College in Rochester, New York. In this role, he led the collaborative work of faculty committees in designing and implementing professional development activities for full-time and adjunct faculty on each of MCC's campuses.
Iuzzini's recent publications apply the theory of intersectionality to the work of faculty development and appear in New Directions for Teaching and Learning and To Improve the Academy. He regularly facilitates workshops on inclusive educational development, inclusive leadership, and strengthening communication to enhance collaboration.
Iuzzini has taught undergraduate psychology courses, including Introductory Psychology; Social Psychology; and the Psychology of Stereotypes, Prejudice, and Discrimination, at Texas A&M University, Maryville College, and Hobart and William Smith Colleges. A proud product of the New York City public schools, Iuzzini earned his BA in psychology at the University at Albany, State University of New York, and his MS in psychology at Texas A&M University.