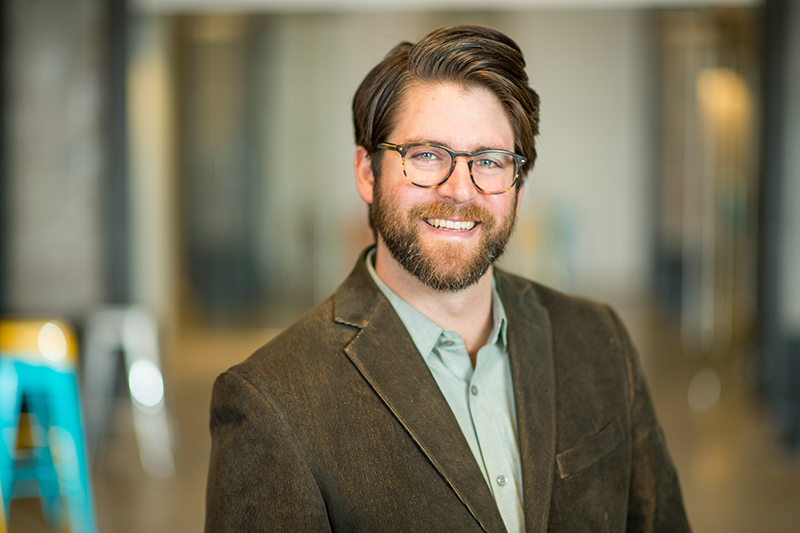 John Fink is a senior research associate at the Community College Research Center (CCRC). His research seeks to uncover structural barriers within higher education that result in inequitable access to educational and economic opportunity for racially minoritized, low-income, and first-generation students. He focuses on how educational institutions can change to produce more equitable outcomes, and he prioritizes applying findings to inform efforts to improve community college effectiveness.
Fink uses national and state administrative data to study high school student access and acceleration into college; relationships between community college student outcomes, course-taking patterns, and program of study; and the effects of guided pathways reforms on student success.
Fink's research has been published in the Journal of Higher Education, Community College Review, Journal of American College Health, Journal of Student Affairs Research and Practice, New Directions for Student Services, and the NASPA Journal About Women in Higher Education. He holds a certification in data visualization with D3.js from Metis Data Science Institute; an MA in college student personnel from the University of Maryland, College Park; and a BA in psychology and sociology from the University of Wisconsin, Madison.