Hoori Santikian Kalamkarian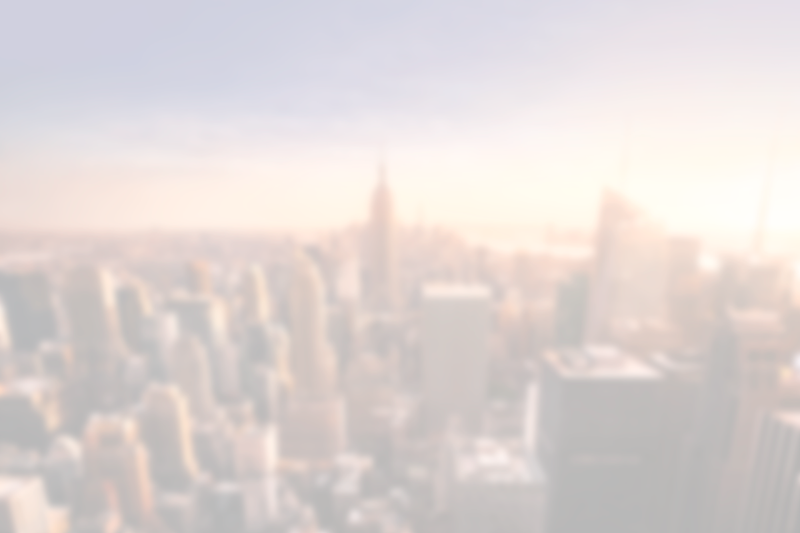 Hoori Santikian Kalamkarian is a senior research associate at CCRC. She conducts qualitative research on system-wide and statewide reform efforts, including the implementation of technology-based advising systems. Kalamkarian holds a BA in English and political science from UCLA and a PhD in education policy from Stanford University.
Previously, Kalamkarian worked as a research assistant at the Stanford Graduate School of Education, conducting program evaluations and qualitative research on college access programs. Her research interests include college access and persistence.