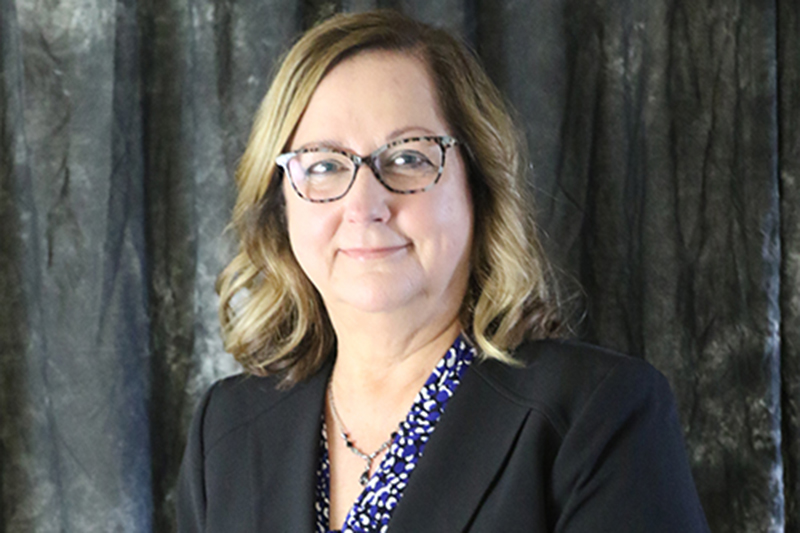 Gwenn Eldridge has been involved in higher education for more than 25 years, serving as an administrator and faculty member.
Eldridge currently serves as the assistant vice president of academic transitions and support at Ivy Tech Community College, Indiana's statewide community college system. Her work has focused on developmental education course reform, placement policy and design, and academic support initiatives.
She was part of a team that developed Ivy Tech's integrated reading/writing course and offered professional development to faculty members across the state. She was also involved with the creation of Ivy Tech's corequisite course design.
Eldridge also served as president of the National Association for Developmental Education (NADE). She remains active in the organization (now the National Organization for Student Success, or NOSS) and its work with advocacy and access for all students. Through her work, she helps to provide a support network of community college and university faculty and support staff and create a greater understanding of the theories related to adult learning. She currently serves on the NOSS Commission for Professional Standards and Evaluation.