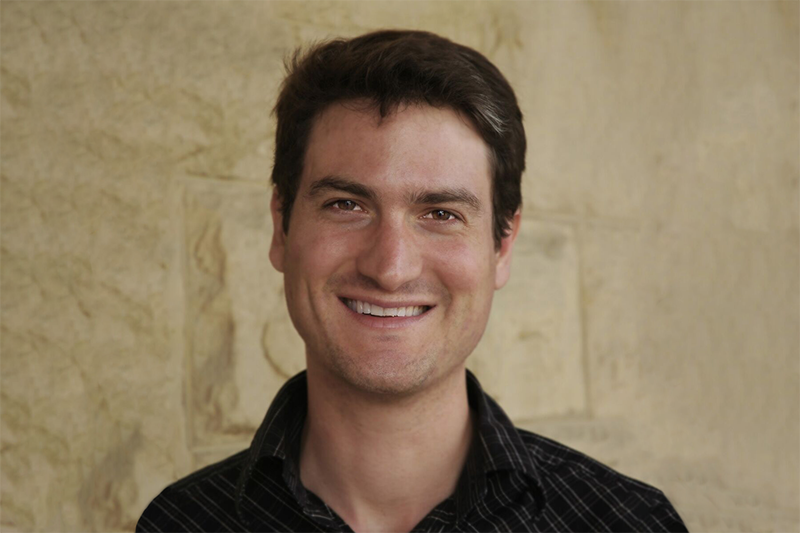 Greg Walton is an associate professor of psychology at Stanford University. Much of his research investigates psychological processes that contribute to major social problems and how "wise" interventions that target these processes can address such problems and help people flourish, even over long periods of time.
Walton's research has been covered in major media outlets, including  The New York Times, Harvard Business Review, The Wall Street Journal, NPR, and The Washington Post. He has received awards from numerous organizations, including the American Education Research Association, the American Psychological Association, the Society for Experimental Social Psychology, and the Society for the Psychological Study of Social Issues. His work has been supported by several sources, including the Institute for Education Sciences, the National Institute of Health, and the Bill & Melinda Gates Foundation.
Walton earned his AB in philosophy from Stanford in 2000 and a PhD in psychology from Yale in 2005. After graduate school, he worked for a year as a fellow in the office of Senator Hillary Rodham Clinton and then completed a postdoctoral fellowship at the University of Waterloo before joining the Stanford faculty in 2008.