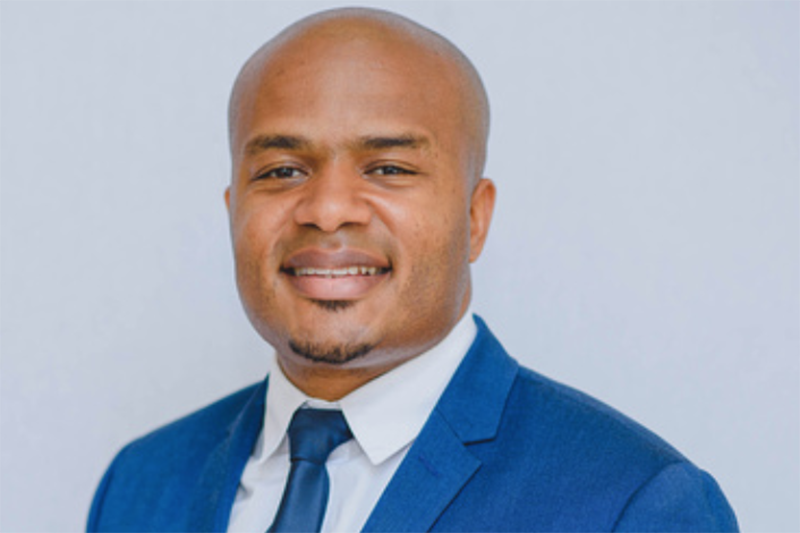 Carl Moore is the assistant chief academic officer at the University of the District of Columbia (UDC) and frequently speaks and consults on topics such as inclusion, leadership, faculty development, and teaching and learning.
Moore has been teaching for over 14 years. He has maintained appointments across the faculty-classification gamut, serving in instructional, adjunct, and tenure-track faculty roles. He has also created and instructed a variety of in-person and online education courses at The Ohio State University, Temple University, Cabrini College, and Arcadia University. For the past several years, Moore has dedicated his career to advancing the field of faculty development. He has done so by serving as a department chair at UDC, assistant director of the Teaching and Learning Center at Temple University, and co-chair of the POD Network Conference. In addition to his career in academic affairs, Moore has worked to enhance student success through a number of student services leadership roles in advising, retention, multicultural affairs, and TRIO programs. As a self-described "techie" and advocate for mission alignment, the sum of Moore's passions lie in leveraging technology to enhance student outcomes at the course and institutional levels.
Moore earned a PhD in urban education from Temple University and an MA from The Ohio State University in higher education administration.