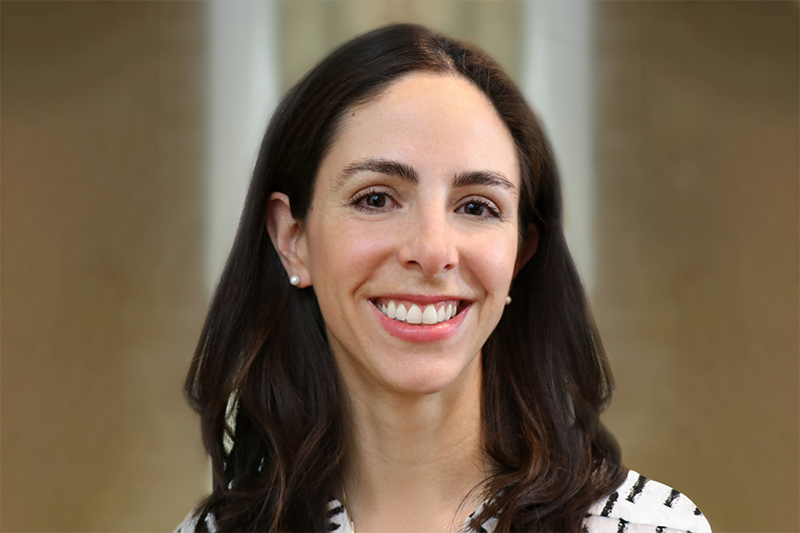 Ashley Bliss Lima is a senior program manager at Jobs for the Future (JFF). As a member of the policy and postsecondary teams, she helps advance nonpartisan, practice-informed policy solutions focused on education and workforce development to drive upward socioeconomic mobility for all. Bliss Lima provides policy and advocacy services and technical assistance to states, conducts policy research and analysis, consults with and advises state partners on policies and programs, and supports practitioner-informed policy development and strategic communications.
Before joining JFF, Bliss Lima was the assistant director in the Office of Strategy and Policy at the University of Texas at Austin. She was responsible for coordinating strategic initiatives related to presidential and institutional priorities, conducting research and policy analysis, developing and stewarding partnerships, and supporting strategic communications efforts. She was also the University Innovation Alliance Fellow, representing UT Austin in a partnership with public research universities that were developing and driving innovations to serve first-generation and low-income students. Bliss Lima also served as assistant director of research and policy in the Office of the Vice President and the Division of Diversity and Community Engagement at UT Austin.
Bliss Lima graduated with her MPP from the University of California, Berkeley, Goldman School in 2014, with a focus in education policy. While in graduate school, she worked at the University of California Office of the President. Previously, Bliss Lima worked in the federal government in Washington, DC, and on several state and national political campaigns. She earned her BS in economics and international affairs from Georgia Tech.