Featured Resources
Jump to:
Assessment, Placement, and Progression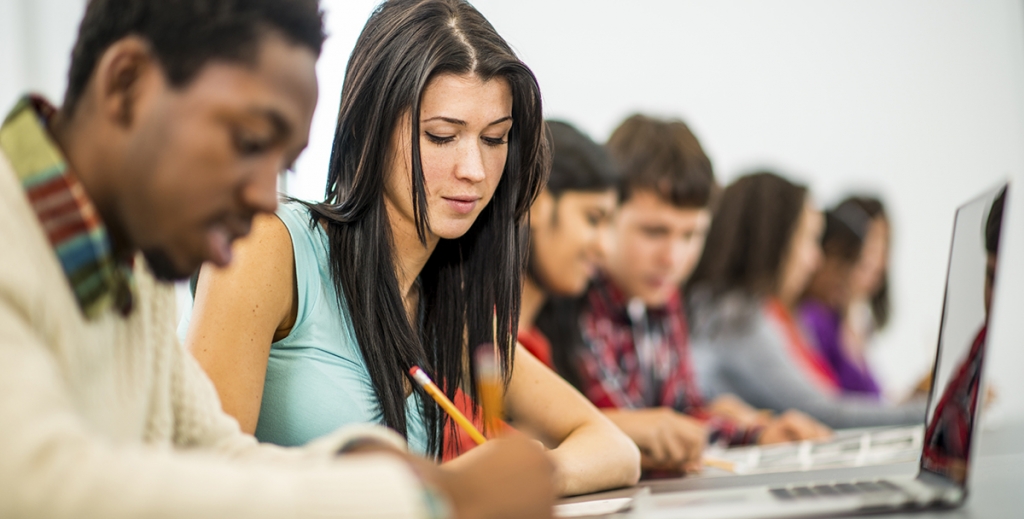 By Judith Scott-Clayton
This and other CCRC studies upend the assumption that standardized placement tests accurately predict who will succeed in college-level courses and who won't. The research indicates that a quarter to a third of students assigned to remedial classes could have passed college-level classes with a grade of B or better.
Developmental Education Curriculum and Pedagogy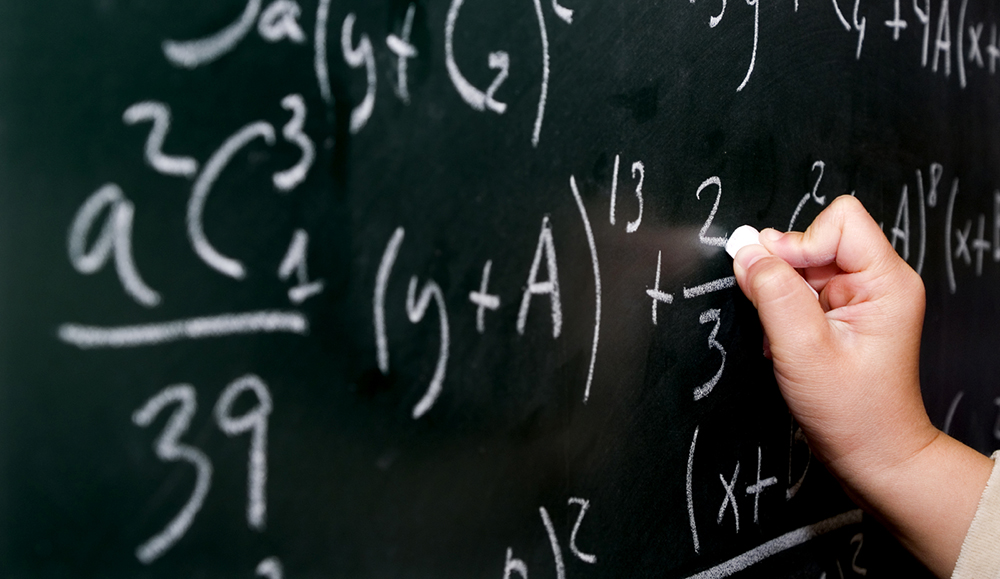 By Susan Bickerstaff, Maggie P. Fay, & Madeline Joy Trimble
Modularized developmental math has been seen as an innovative way to help students succeed in developmental math. But this paper concludes that the theorized benefits of modularization, which include personalized learning as well as the ability to skip what you know and practice what you don't, appear to be in tension with the effort to accelerate students' progress through developmental math.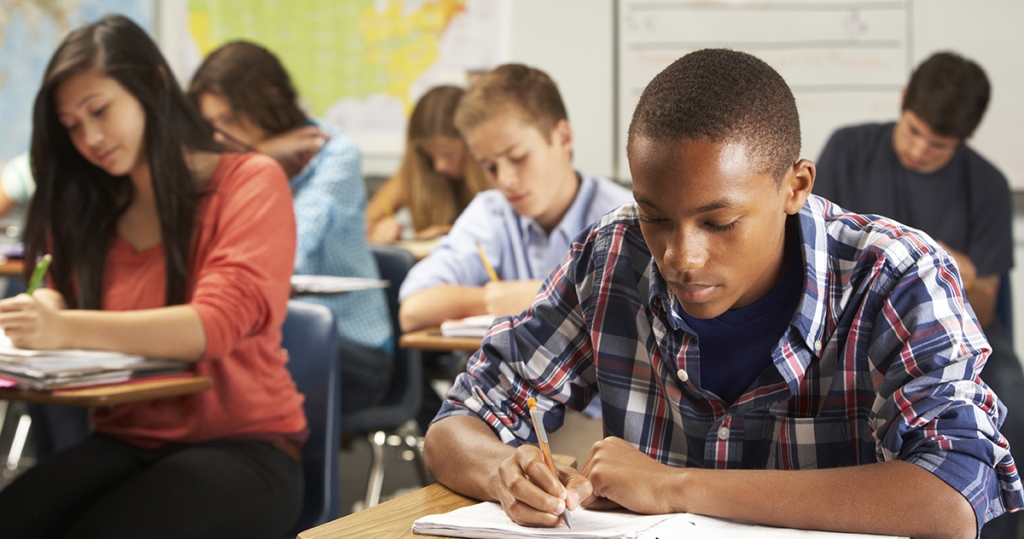 By Elisabeth A. Barnett, Rachel Hare Bork, Alexander K. Mayer, Joshua Pretlow, Heather D. Wathington, & Madeline Joy Weiss (with Evan Weissman, Jedediah Teres, & Matthew Zeidenberg)
Summer bridge programs are one strategy for preparing students for college-level work. This study found students randomly assigned to a bridge program in Texas were more likely to complete their first college-level math and writing courses than a control group, but found no longer term benefit.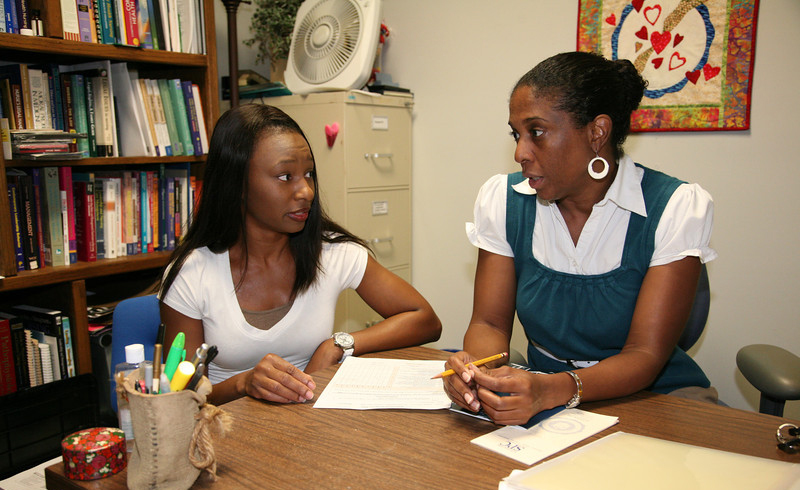 By Susan Scrivener, Michael J. Weiss, Alyssa Ratledge, Timothy Rudd, Colleen Sommo, & Hannah Fresques
The City University of New York's ASAP program is one of the more celebrated college reforms because it has been shown to have a major impact on helping students graduate. This study found ASAP nearly doubled graduation rates in a random trial. It supports the argument that reforms must be comprehensive to have a significant impact.
By Elizabeth Zachry Rutschow & Emily Schneider
What are colleges doing to try to improve developmental education? This report gives a comprehensive overview of the reforms being tried and the evidence behind them. The most promising approaches include mainstreaming dev ed students with extra support, accelerating courses, and contextualizing instruction.